We offer comprehensive care and specialty treatments under one roof, with board-certified nurse practitioners who are experts in their fields.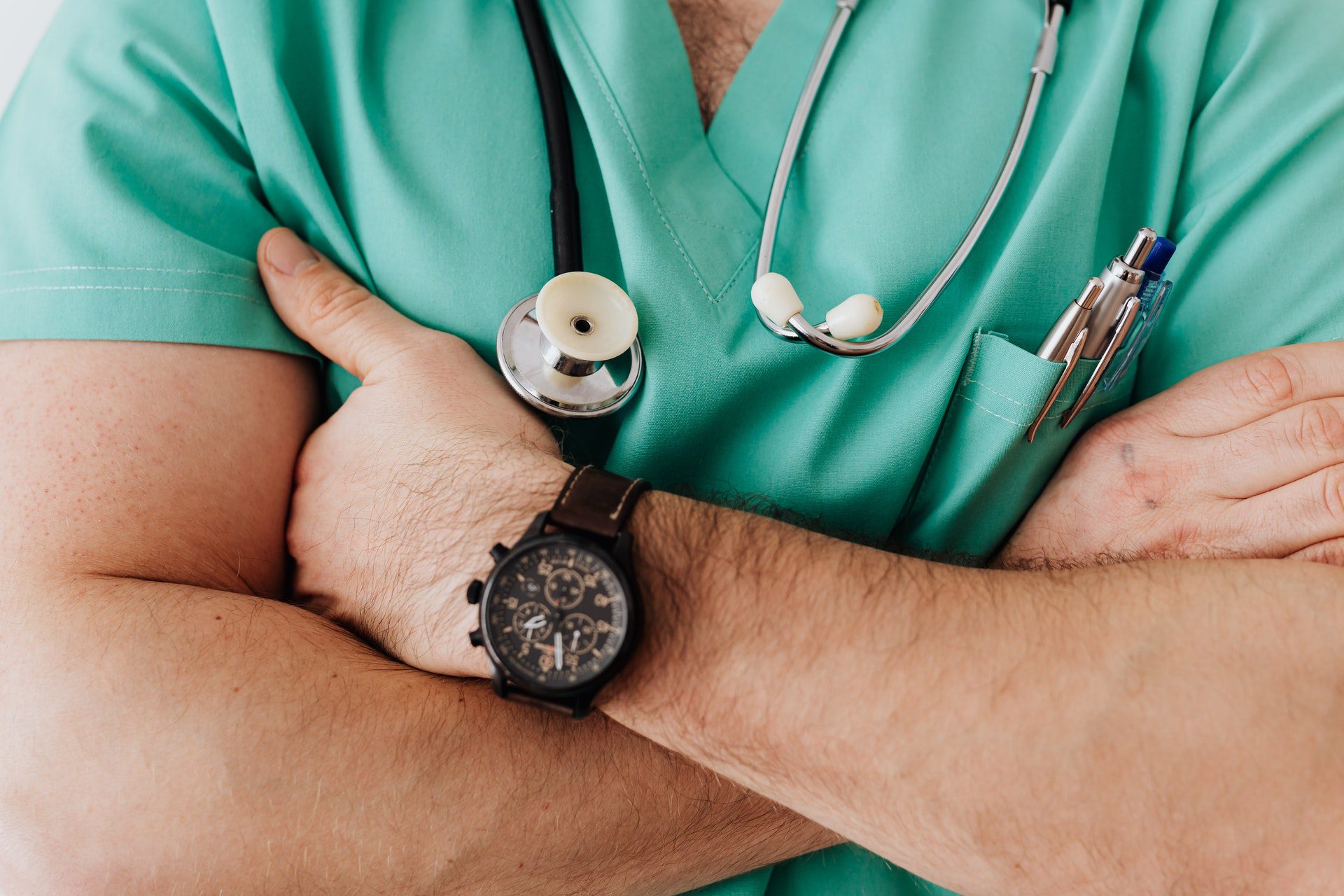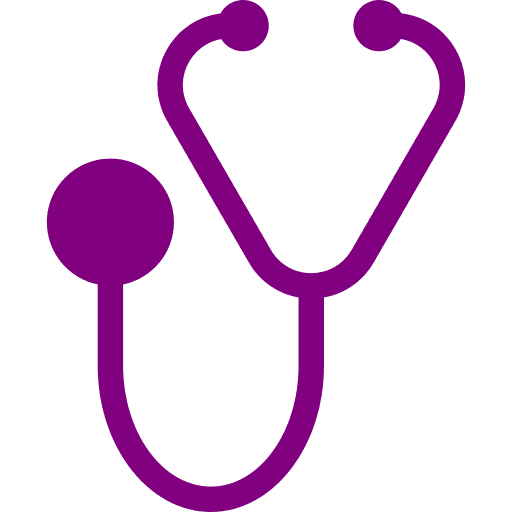 Primary Care
I.E. Physicals
Chronic Care Management – Diabetes, Htn, Asthma, Hyperlipidemia, Etc.
Vaccination
Covid 19 Vaccines: Moderna, Pfizer, and Pfizer pediatric covid vaccine
Flu Vaccine
MAB – We offer monoclonal antibody therapies.

IV Hydration
IV hydration-for immunity, weight loss, memory and longevity, and replenish/recovery.
Product used is Liquidvia.

Geriatric Care
Appointments and screening available

Pediatric Care
Provide compassionate care from birth to 20yo.
Comprehensive care, including well-child visits, treatment of minor illnesses
and injuries, and support in managing chronic conditions.
VFC immunizations
Promote child development, continuity of care, and disease prevention.
Most insurances are accepted.
High-quality healthcare to optimize patient outcomes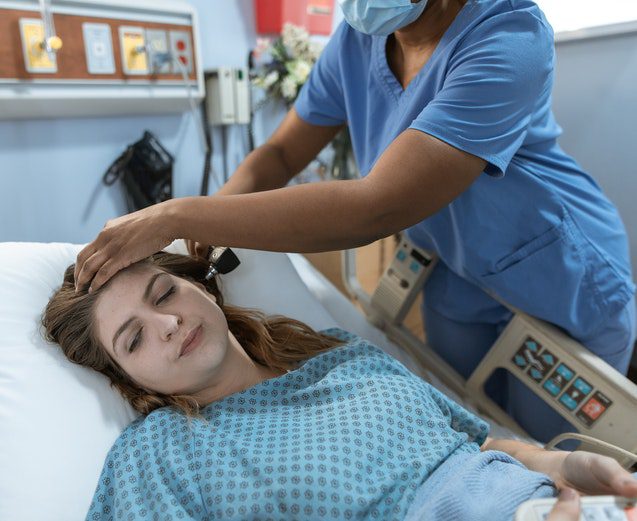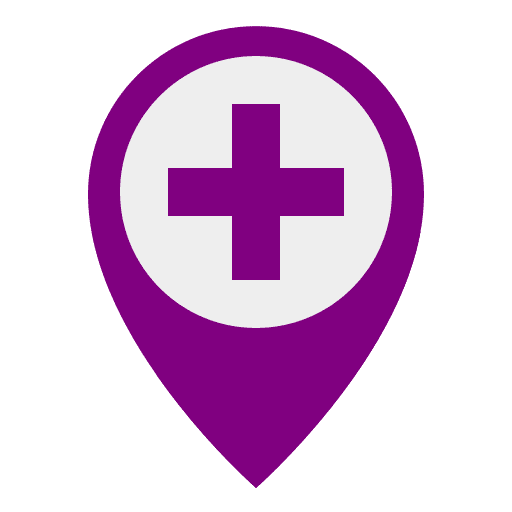 Expert Care For Your Loved Ones
Castillo Primary Care is a nurse practitioner clinic that opened in 2011 to treat the underprivileged and low-income people. Our independent practitioners are all experts in their fields and are committed to assisting you in living a healthy life. We can quickly review your medications, collaborate with healthcare providers, assess your need for medical equipment, and alert you to any health risks in your environment. Get in touch with us today to book an appointment.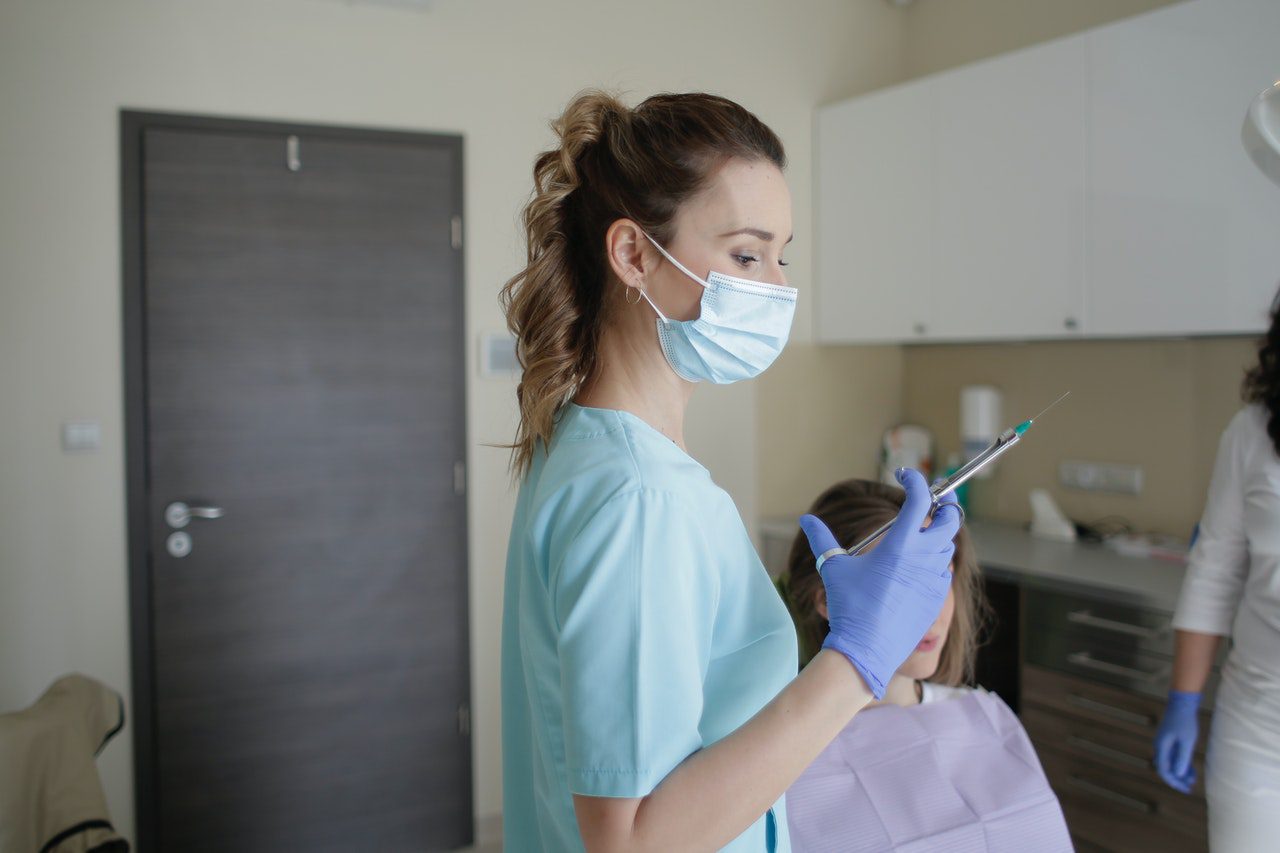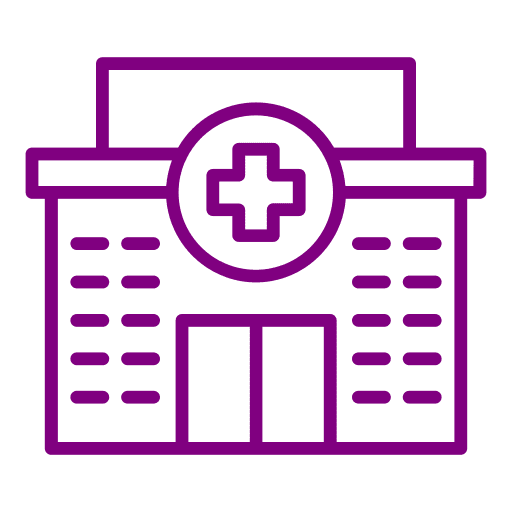 Our Story
Castillo Primary Care is a family-owned and operated medical practice. We offer a wide range of high-quality medical services tailored to your specific medical needs. Our team is here to provide you with comprehensive medical care.
Castillo Primary Care can help you improve your physical and mental health. Reach out to us and take the first step towards a healthier lifestyle.

Our Approach
Our approach to care is a comprehensive model. Comprehensive care is the coordinated delivery of the total health care required or requested by a patient.
It includes actions related to falls, pressure injuries, nutrition, mental health, cognitive impairment and end-of-life care.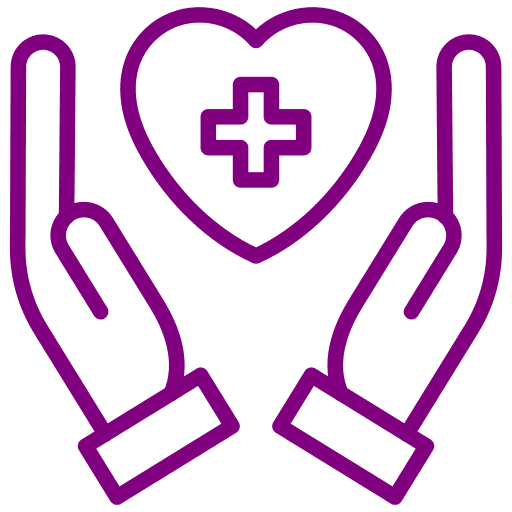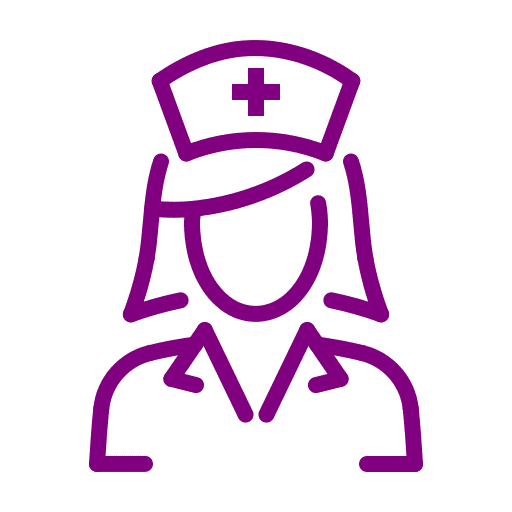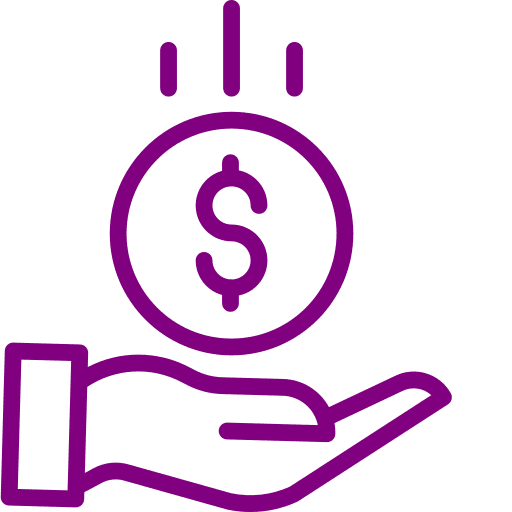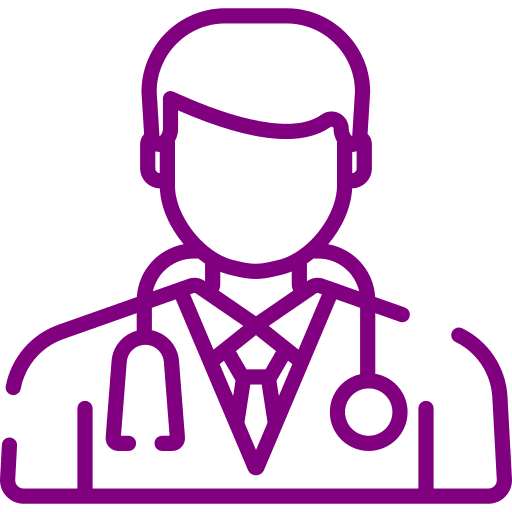 Our nurse practitioners are all skilled professionals who provide the highest level of care in all of their services.
Makayla Pierson RMAC
Hello, My name is Makayla Pierson. I am a Certified Medical Assistant and A Certified Phlebotomy Technician. I Graduated from Intellitec College in December of 2020. I have worked Here at Castillo Primary Care for about a year now and I love That the staff makes the office feel like home to the patients. I can't wait to see what the next year will bring.
Brittany Silva RMAC
I am the Head MA with Castillo primary care who I have been employed with for years. I have been in the medical field since 2008 starting off as a CNA, pharmacy technician, and finally MA. I have my ASA as a medical assistant.
Valarie Mills NP
Valarie Mills, ACNS-BC, has been in nursing for 40 years, beginning as an RN with experience in ICU and Med Surg. She completed a Master's Degree in Nursing in 2003 becoming an advanced practice nurse, working in a cardiology practice for 19 years. After retiring in Texas and moving to Colorado, she was able to continue her career by joining Castillo Primary Care in 2020. She has enjoyed this opportunity to continue her career in this practice. The staff at Castillo Primary Care are compassionate and knowledgeable and the patients are phenomenal and give as much as they receive.
Stephanie Salbato, RN, MSN, CPNP
My name is Stephanie Salbato. I am a Certified Pediatric Nurse Practitioner with 10 years of experience in pediatrics. I have recently joined Castillo Primary Clinic and am excited to
announce I have openings every Tuesday and Wednesday to meet you and your children. I
provide passionate care, whether it is a well-child visit, a minor illness, or support in managing chronic illnesses. I am an active member of the National Association of Pediatric Nurse Practitioners (NAPNAP), which allows me to stay up to date with evidence-based medicine to provide high-quality healthcare.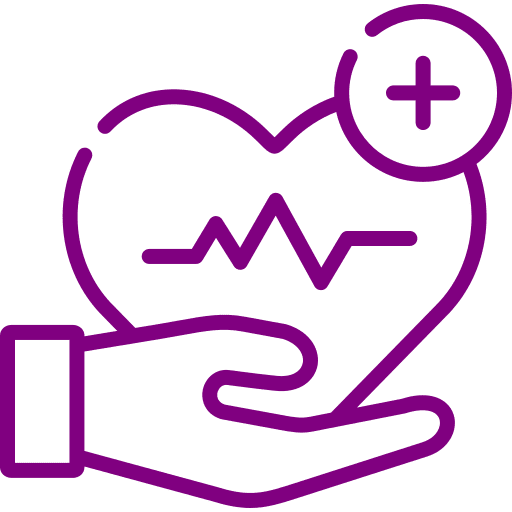 What We Do
At Castillo Primary Care, we are dedicated to offering better and preventive healthcare to the underprivileged. That's why our team offers quality services at affordable prices. We provide flu treatment and hydration services to help boost your immune system.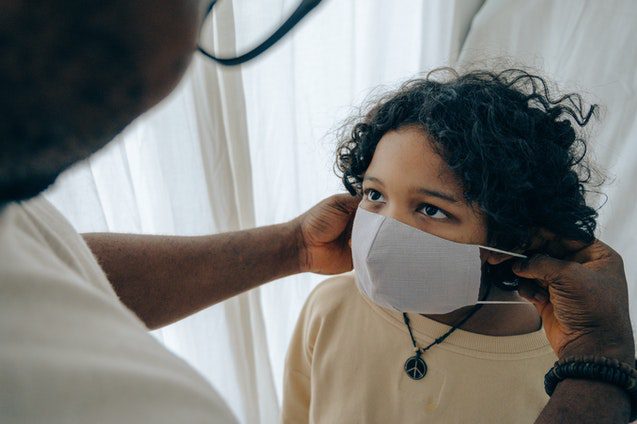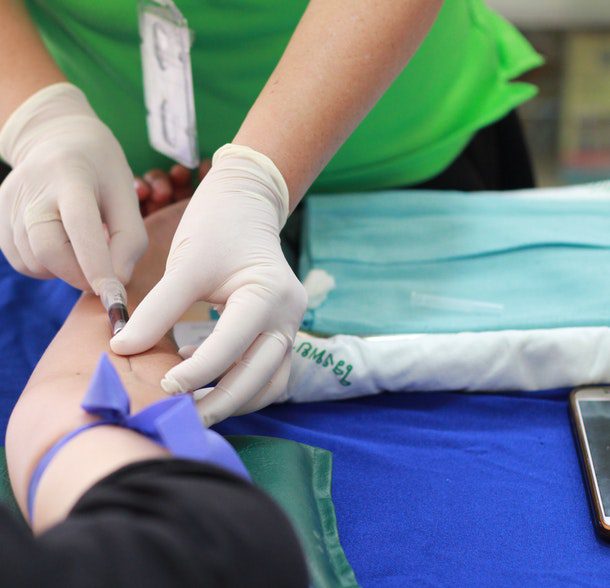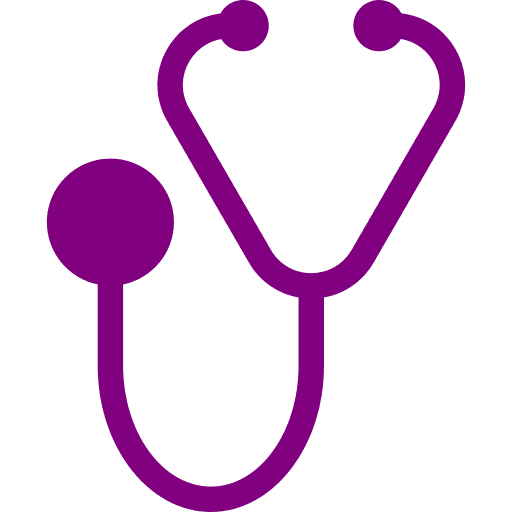 Pediatric to Geriatric Care
Chronic Care Condition
Hypertension
Female Exams
Annual Flu Shots
Covid Shots
IV Hydration
Family Care
Our skilled nurse practitioners provide care for the entire family—including children of all ages. From preventative health care to treatment, our specialist provides a wide range of pediatric services for newborns, children, and adolescents. In addition, we identify and treat age-related issues to improve the health and quality of life of seniors.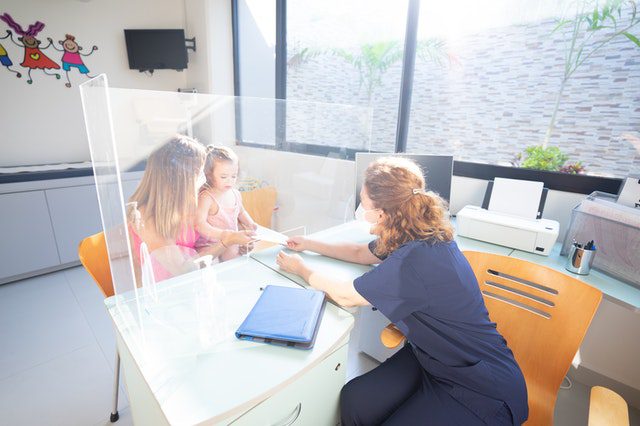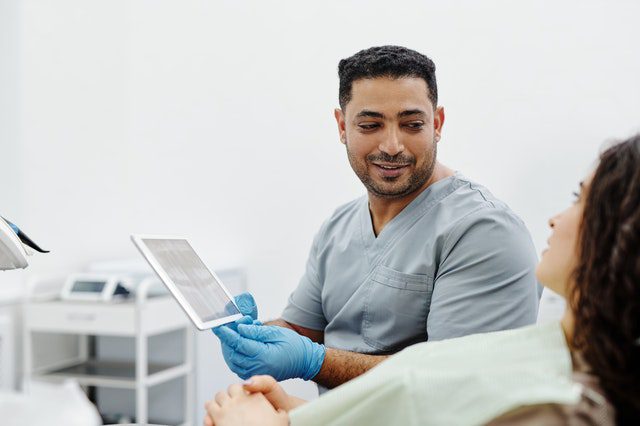 Routine Care
Routine checkups can help you stay healthy and help your nurse practitioners identify health issues before they become severe. In the event of an emergency, our highly trained nurse practitioners will attend as quickly as possible to protect your health and safety.
Frequently Asked Questions
What are your hours of operation?
Are available at all times of the day, except for 12-1 p.m., when we are closed for lunch.
How do we schedule an appointment?
You can reach us by phone, text, or email, and we'll respond as soon as possible.
Are you looking for a one-stop solution to all your primary medical needs? Get in touch with us to book an appointment today!
"*" indicates required fields